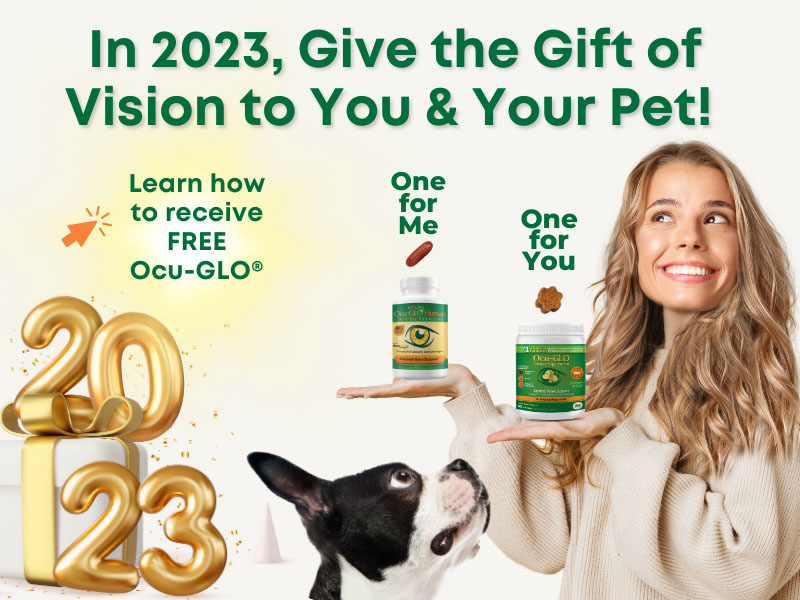 Why Choose Ocu-GLO® Vision Supplement?


Ocu-GLO® contains antioxidants that work together to support your dog and cat's ocular health. The three cornerstone ingredients are lutein, grapeseed extract, and omega-3 fatty acids. Lutein is an oxycarotenoid found in dark green leafy vegetables, colored fruits, flowers such as marigolds, and egg yolks. It is readily bioavailable and is very important for retinal and lens health. Grapeseed extract is a potent proanthocyanidin antioxidant. Omega-3 fatty acids enrich the normal function of retinal photoreceptors.
These cornerstone ingredients are combined in Ocu-GLO® with other carefully chosen antioxidants in the optimal concentrations and work synergistically to support canine and feline eye health. It is critical for supplements to provide the correct amounts of the right ingredients for our pets' ocular health.
The ingredients in Ocu-GLO® work synergistically to support ocular health and vision:
Work at cellular level to help maintain ocular health
Supports a healthy immune system
Helps support normal vision of your aging pet
---
Which Ocu-GLO® is right for your pet?
Animal Necessity Scientific Advisory Team (ANSAT)
The purpose of ANSAT is to form a collaborative group of multidisciplinary experts, who work with Animal Necessity to establish a unique knowledge sharing platform for veterinary communities across the world.
Carmen M.
Colitz
DVM, PhD, DACVO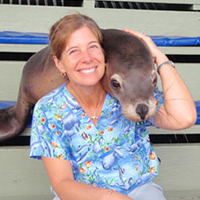 Carmen M. H. Colitz, DVM, PhD, DACVO, is a board-certified veterinary ophthalmologist with a PhD in molecular biology; she has extensively researched antioxidants in eye health, particularly the lens. Dr. Colitz discovered telomerase activity in the canine lens and is in private practice in Jupiter, FL.
Terri L.
McCalla
DVM, MS, DACVO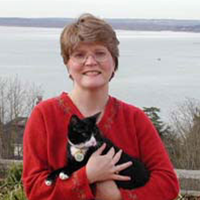 Terri L. McCalla, DVM, MS, DACVO, is a board-certified veterinary ophthalmologist in Bellingham, Washington (animaleyecare.net). Dr. McCalla has a Master's Degree in Veterinary Pathology.  Dr. McCalla has been in private specialty practice for over 25 years.
Johanna
Mejia-Fava
DVM, PhD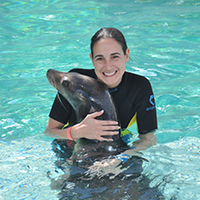 Johanna Mejia-Fava, DVM, PhD, has spent the past 10 years developing her expertise in marine mammal veterinary medicine. A graduate of Mississippi State University College of Veterinary Medicine, she also completed a PhD in Marine Mammal Ophthalmology, and completed her three-year Residency in Zoo and Aquatic Medicine at the University of Georgia and Georgia Aquarium.
Debby
Smith
RPh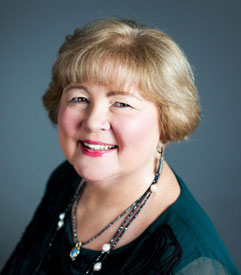 Debby Smith, RPH, has over 40 years of experience specializing in compounding supplements for both animals and humans. She owns Ballard Plaza Pharmacy in Seattle, WA.
Ingredients and Suggested Use
For the most up-to-date ingredients and suggested use for the different versions of Ocu-GLO®, please visit AnimalNecessity.com and select which Ocu-GLO® you'd like to see!